Welcome!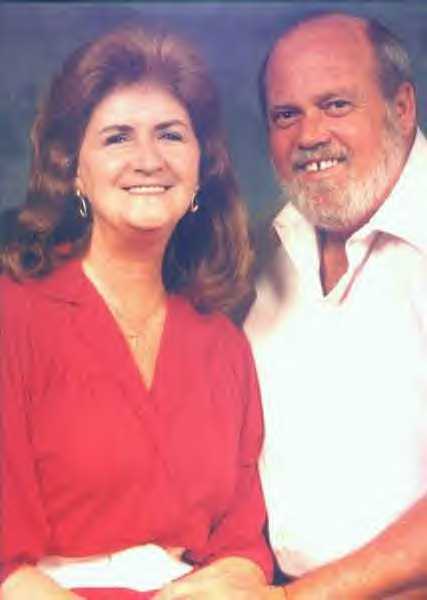 Journey of my Elders
Next
Headstones
Related Links
Amos and Luke W.
Elijah Lee - Andrew Cooper in Chambers County 1830s migrating from SC - the grandfathers of Mamaw Brooks and Charlie
FTM
To and From Oklahoma
Thomas R. Carter, son of Grandpa John Wise Carter of SC who migrated into Talledega Alabama, son of Elizabeth Wise and Captain John Carter of Am Rev.
Early Settlers
Anderson, Brack, Sellers, Stephens all served in the American Revolution and intermarried and migrated into Montgomery Alabama by 1830
Nancy Jane Anderson to Emily McClain
Family Matters
J. A. Hill
Nick
Southern Roots
Dublin Families
Search About My Family
1822 Jesse
Websites
Links
Charlie
Next Page Of Links
Search Box

Thank you for visiting ! My Grandfather Elisha Anderson had several wives and children by the time he arrived in Montgomery, and his Will is probated in 1835 Montgomery Archives and also copied on Lisa's page at . http://trackingyourroots.com/ .....Elisha's wife was Lavinia Brack and their son was Elijah. Elijah married Lavinia Sellers and had Joseph Anderson who served in the Civil War. Joseph had a daughter, Nancy Jane Anderson........................Thomas Carter served in the Civil War, married twice and employed Levi Benjamin Cooper who eventually became his son in law. Levi was a descendant of Elijah Lee and of Andrew Cooper and bought land very close to the Andersons and was my husband's great great grandfather....Levi's parents were Charner P. Cooper and Sarah F. Lee of Chambers County and Charner had also served in the Civil War. Most had settled around the Hope Hull area which is where I found the cemetery where Thomas and his first wife Lacy Bozeman and their children are buried a few feet away from her father Jesse Bozeman, who was born in 1793 Darlington SC. Jesse was the son of Peter.Lacy's mother was Lucy A. which could be Anderson. Jesse's second wife was Frances Freeman and their son James Freeman Bozeman died in the Civil War and is buried beside Lacy.....When Lacy died, Thomas married Mary Josephine Hereferd and had Sarah Elizabeth Carter who married Levi Cooper and had a daughter Susie Mae Cooper Brooks.......Peter Bozeman's other son William Henry married Martha Hill and named a son Peter Edward who eventually married Nancy Jane Anderson. Nancy filed a petition to get his Civil War Pension. They had moved to the Dublin/ Ramer area by the other Hill families and Peter is buried on a cemetery created by his grandfather John Hill. Dublin had a whole different group of families who had migrated from the Carolinas and intermarried into my lineage.